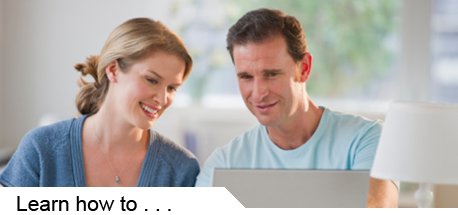 Save big money by claiming every legal deduction!
Audit-proof your records!
Lose your fear of the IRS!
Finally get in control of your money!
Help your accountant save you money!
And lots more!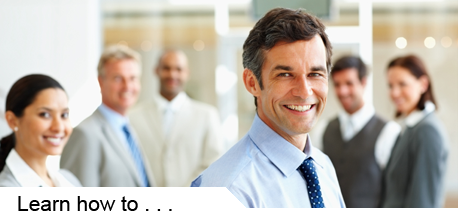 Put cash in your clients' pockets!
Identify real-world tax strategies you can use!
Better serve the one-owner or husband/wife-owned businesses!
Get new, creative ideas you've never thought of!
Dramatically grow your practice!
And lots more!